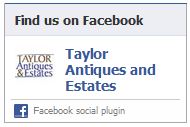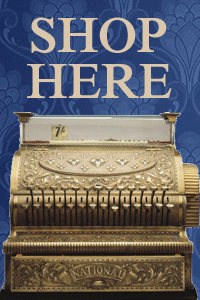 \
\
\
\
\
Southern mid-19th century Server w/elaborate inlay.

This is an exuberant Georgia Vernacular Server - one of those Neat Piece that are unique to the South. Just over 6 feet tall, in two pieces, inlay throughout, secret drawer at the bottom - to hide the family silver. Cherry and mahogany, yellow pine secondary wood - one of a kind. Selling for just $2,500.

Please click on photos to enlarge. Then use your back browser arrow to return.